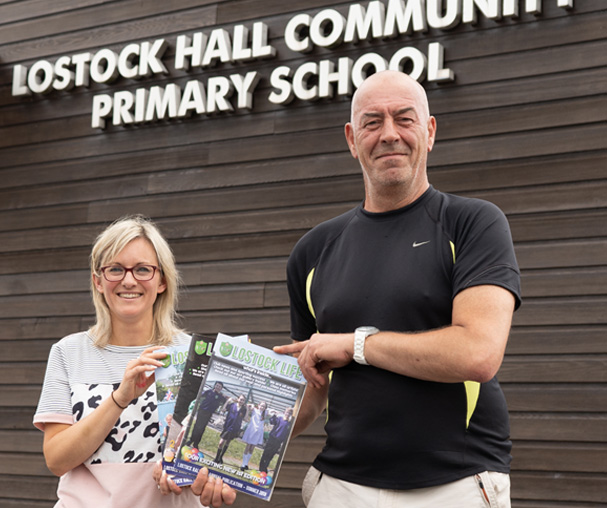 This has been an ongoing annual project for LHCP. We are on the 4th edition as of 2022.
Each year, starting in September they compile and feed us content and photos covering the curriculum and contributions from the various year groups as well as group photos, school news, topical national / global news, staff leaving and joining etc..
Isobel builds a small team of mainly year 5 and 6 pupils who help collate the content.
They aim to have all the content to us by early June for completion and printing by mid July.
It's a great keepsake for the pupils as a reflection of all they have achieved in the year – especially Year 6 leavers.
It's also a great project for the pupils to improve their writing skills and they enjoy the opportunity for their creative self-expression to be printed in a quality publication.
It's also been helpful for the head teacher to show off to prospective parents.
This video is a testimonial from Isobel Parker who leads the project.
Your School Magazine?
If you would like us to produce a school magazine for your school, please get in touch stating how many copies and how many pages you'd like to be included (LHCP magazine has 36 pages) and we'll provide a free no obligation quote.