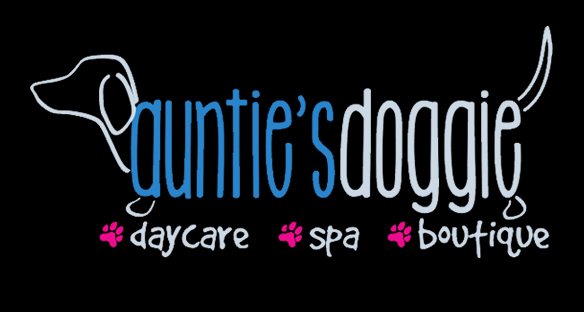 From the original concept of Lisa Pye (or Auntie as she is better known) and with the collaboration of Michael Crowe, Aunties Doggie Daycare grew from its initial location in Ward Street in Preston to three centres in Lancashire in just 8 years.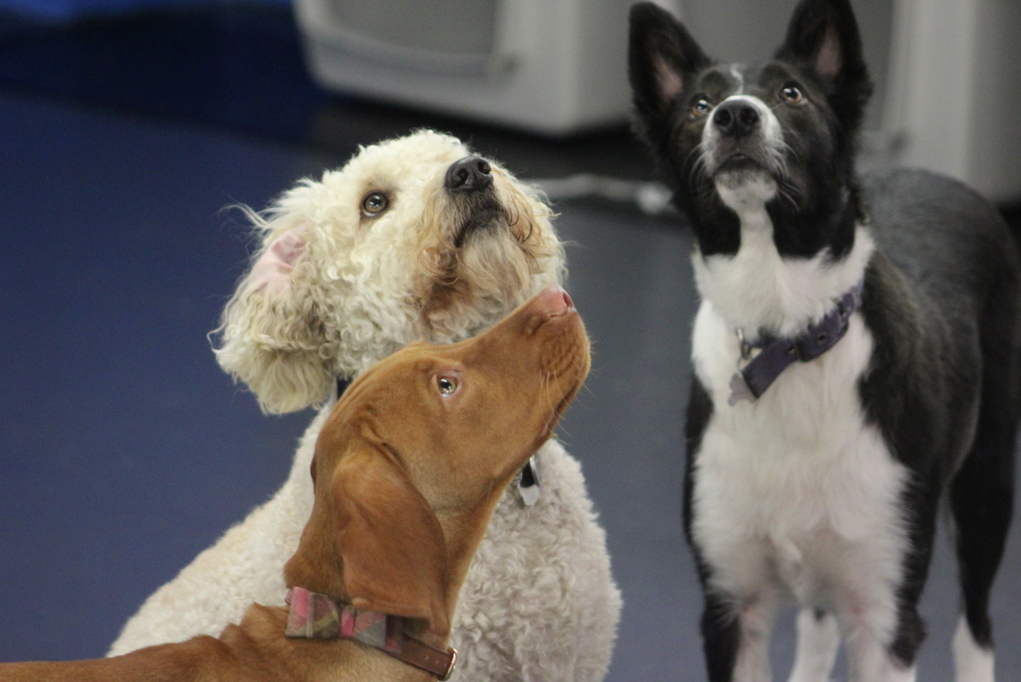 Auntie's Doggie Daycare provide a high quality daycare service for dogs/puppies in customised daycare facilities with a dog spa, puppycare, shop and exercise area.
They recognise that people have busy lives and that the health and wellbeing of their dogs is important to them. ADDC remove the anxiety of having to leave your dog home alone whilst you spend a long day at work.
EWDP has worked alongside Auntie's since 2014 and the rebranding of their business, to designing all 3 of their websites, a franchise prospectus, presentation wallets, flyers, report cards, adverts... and to complement these designs we have also provided our photography and video services. To promote Auntie's Doggie Daycare's new locations we have also utilised Google Adwords and Facebook Adverts to their best advantage.